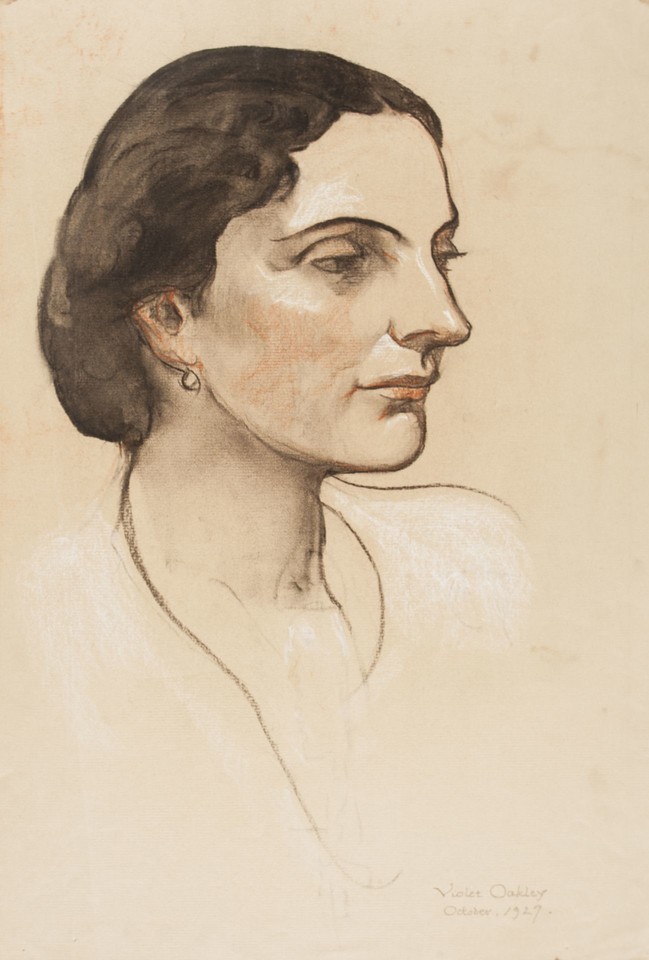 Princess Radziwill, member of the Information Section, later member of Section of Social Questions, of League of Nations
League of Nations
Geneva, Switzerland
Credit Line
Gift of the Pennsylvania Academy of the Fine Arts, 2015
Dimensions
20 3/8 x 13 in.
Description & Inscriptions
[lower right in graphite]: Violet Oakley / October, 1927;
Princess Gabrielle Radziwill (1877–1968) was one of the pioneering women to join the League of Nations Secretariat. Before her service in the Information Section, she served in the Russian Red Cross on the Persian front during World War I. From Lithuania, then newly established, the princess was a member of the former Russian House of Radziwill.
Share: