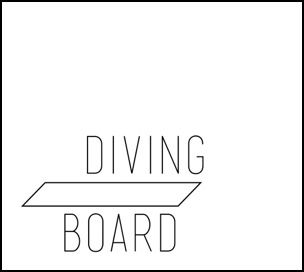 Hosted by Woodmere Art Museum's Director and CEO, Bill Valerio and Stephanie Marudas of Kouvenda Media, Diving Board is a new show about artists, the art they create, and diving into a wide range of social and cultural ideas.
Now available on iTunes, Soundcloud, and Stitcher - subscribe today!
Featured Episodes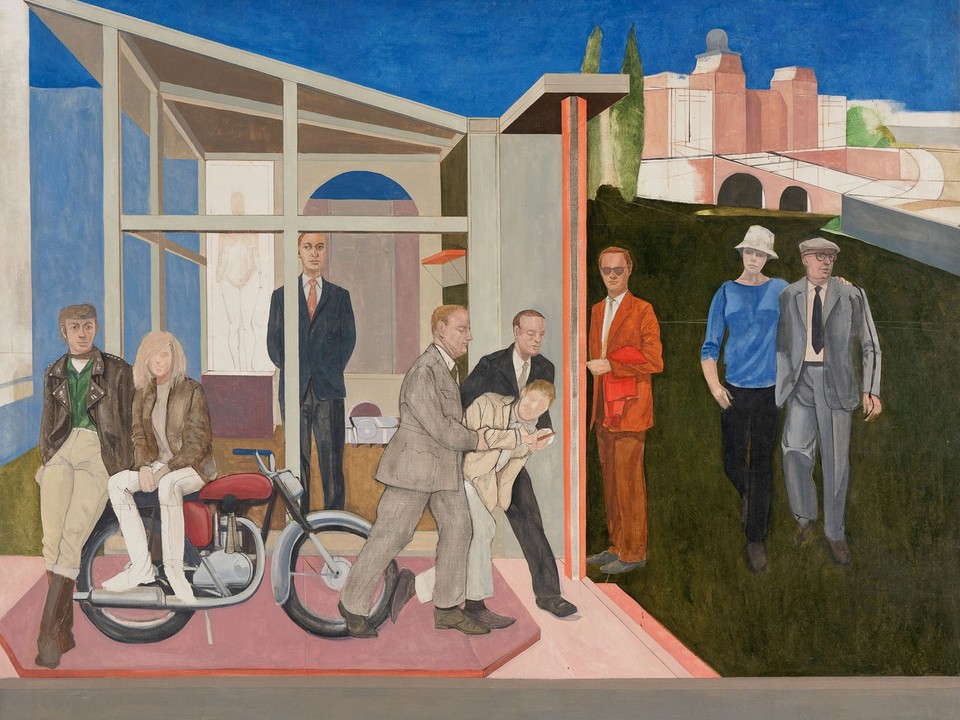 Body Language: The Art of Larry Day
On this episode, we're diving into the masterful work of the late Philadelphia artist, Larry Day. He was known as "The Dean of Philadelphia Painters" and was very much the "Art-Historian Artist." Day lived from 1921 – 1998 and spent most of his life in Cheltenham Township just outside of Philadelphia. Woodmere has been an avid collector of Day's work, and is thrilled to be presenting "Body Language: The Art of Larry Day." It's a unique multi-part exhibition that Woodmere is organizing together with University of the Arts and Arcadia University.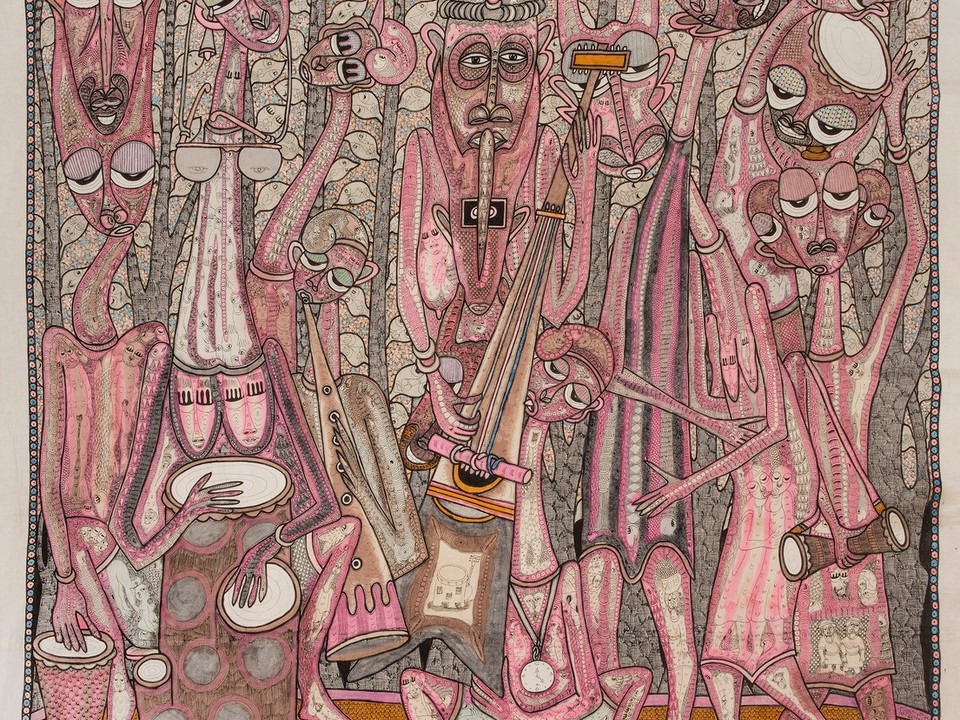 Introducing Africa in the Arts of Philadelphia | Intro
Africa in the Arts of Philadelphia: Introduction to the Podcast Series. "Africa in the Arts of Philadelphia: Bullock, Searles, and Twins Seven-Seven" is an exhibition on view at Woodmere Art Museum from February 8 through May 17, 2020. Woodmere, located in Philadelphia, Pennsylvania, is dedicated to telling the story of the art and artists of the region.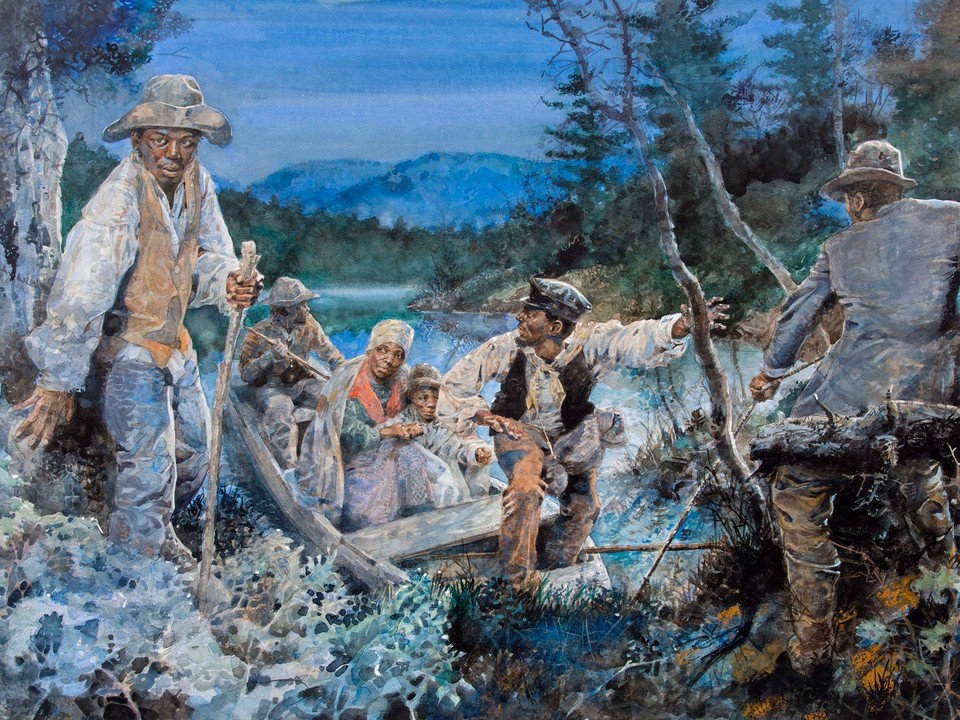 Freedom's Journal: The Art of Jerry Pinkney | Episode 1
Renowned illustrator and watercolorist Jerry Pinkney and Crystal Lucky, Associate Professor of English and Associate Dean at Villanova University, discuss African American history and both visual and literary interpretations of slavery, the Middle Passage, and the Underground Railroad. Their dialogue covers how the terrible legacy of slavery is felt in the culture of America today, and how there is also an "arc of promise." They discuss how to teach this hard history to children.
Full Episode Library