Children and Teen Classes
Registration for classes is available by clicking the REGISTER buttons below or by calling (215) 247-0476.
Click here
to learn more about Woodmere's art class payment policy.
Online classes are held via
Zoom.
For requirements and procedures for online classes,
click here
.
Now Showing:
All Children and Teen Classes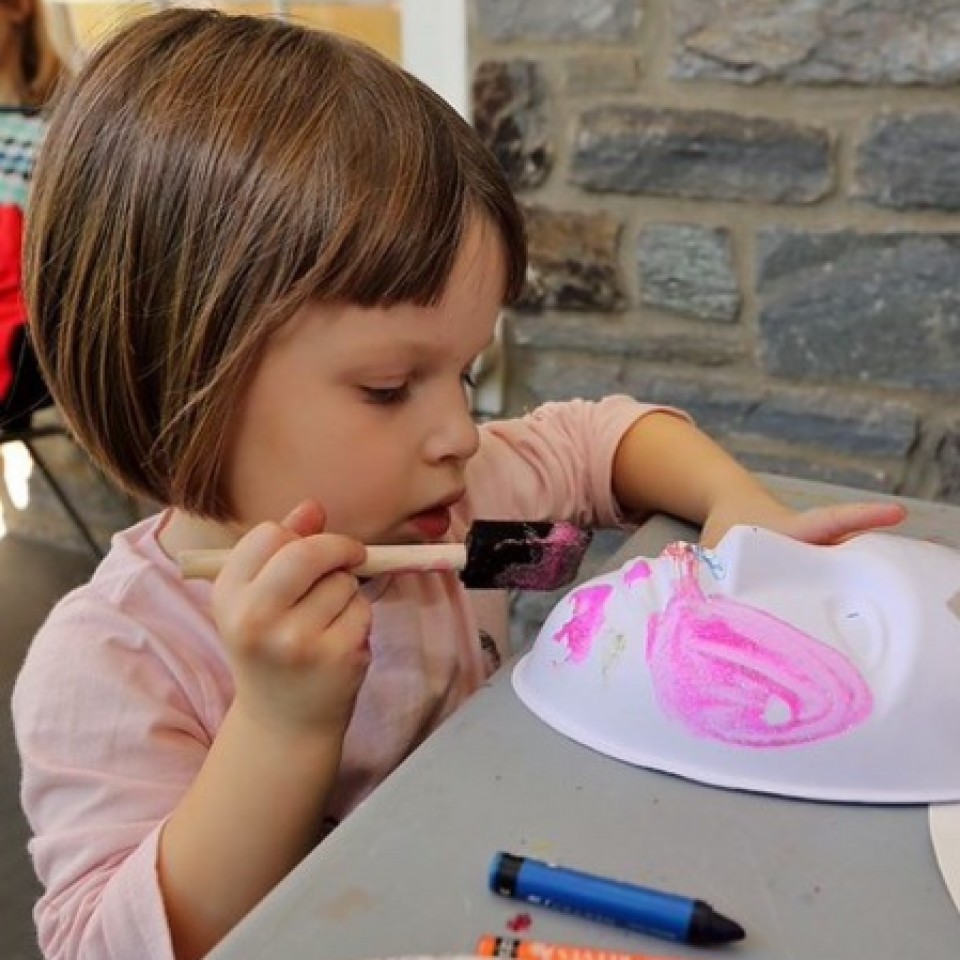 Register
K1B | Family Art & Storytelling (Inside)
Price:
FREE (Pre-registration required)
Day:
Sundays - Meets 1 time
Date Range:
May 2 - May 2, 11:00 am - 12:00 pm
Level:
Ages 3-5, with adult
Introduce your preschoolers to art experiences. Children will focus on one artwork, read a related story picture book and create an art project with their adult companion. A fun and engaging way for young children to enjoy art. Mask wearing is required. For more information about safety measures Woodmere has established for indoor events, please click here.
View More