Children and Teen Classes
Registration for classes is available by clicking the REGISTER buttons under each class listing below or by calling (215) 247-0476.
Click here
to learn more about Woodmere's art class payment policy.
Online classes
are held via
Zoom.
For requirements and procedures for online classes,
click here
.
Medium
Drawing
Painting and Drawing
Reset All Filters
Now Showing:
All Children and Teen Classes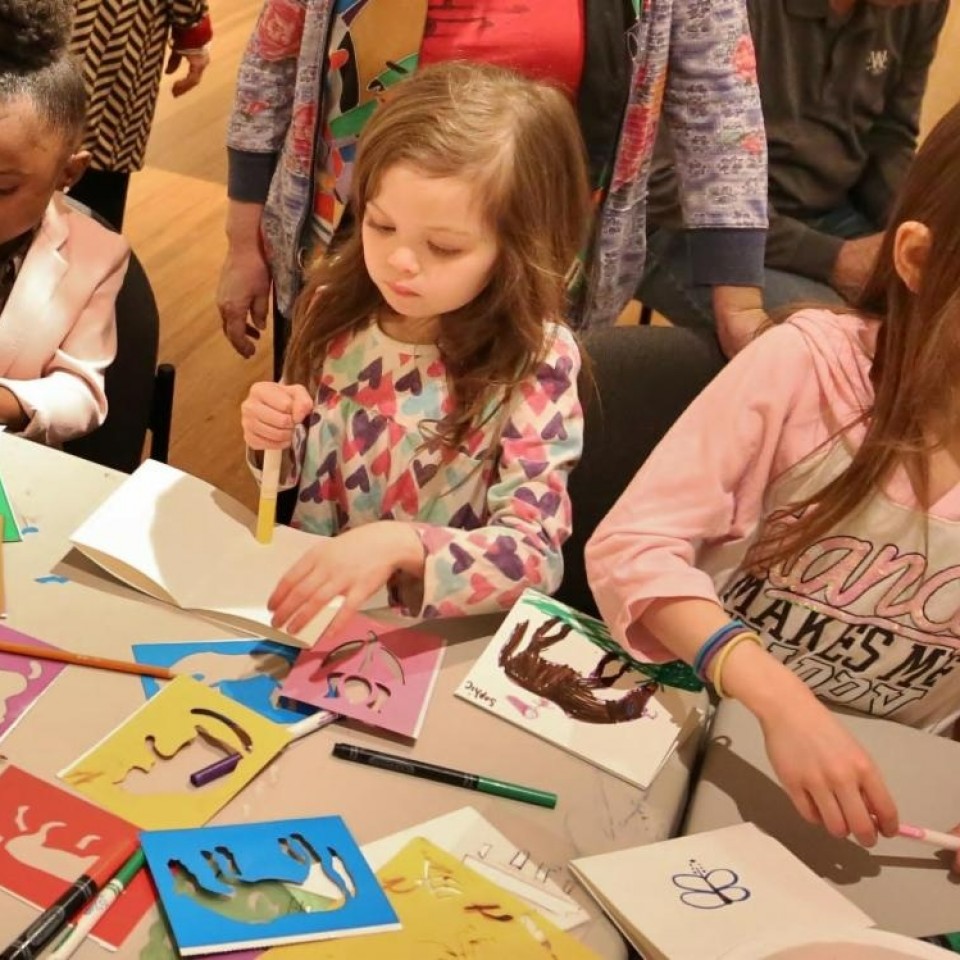 Register
Special Children's Art Program: Winter Wonderlands
Price:
$30/child ($25 Woodmere Family Member)
Day:
Sundays - Meets 1 time
Date Range:
December 18 - December 18, 1:00 pm - 2:30 pm
Medium:
Painting and Drawing
Use paint and collage to create a winter-themed landscape. Imagine images of snowy fun or bring your favorite animal to life in your own wonderland. A perfect holiday gift for someone special.
View More
Supply List
All supplies provided by Woodmere Art Museum.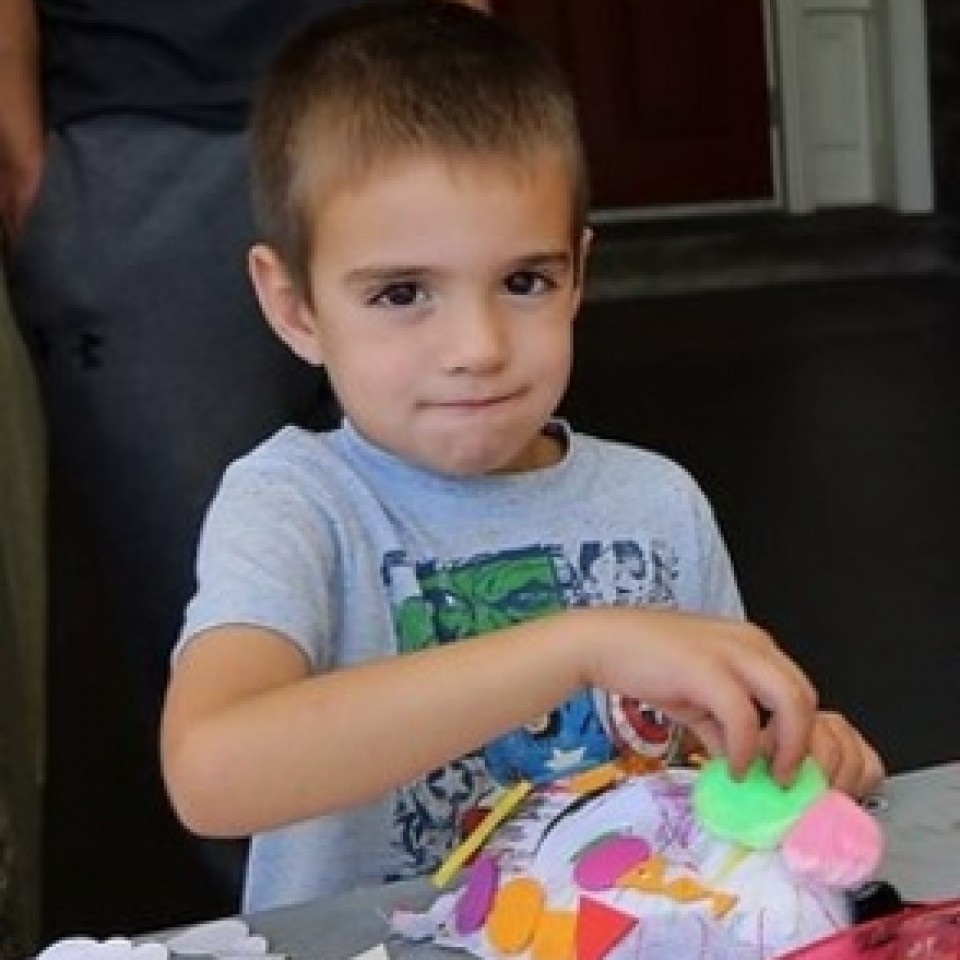 Register
K1C | Family Art & Storytelling
Price:
FREE, Pre-registration encouraged
Day:
Sundays - Meets 1 time
Date Range:
December 4 - December 4, 11:00 am - 12:00 pm
Level:
Ages 3-5, with adult
Introduce your preschoolers to art experiences. Children will focus on one artwork, read a related story picture book and create an art project with their adult companion. A fun and engaging way for young children to enjoy art.
View More