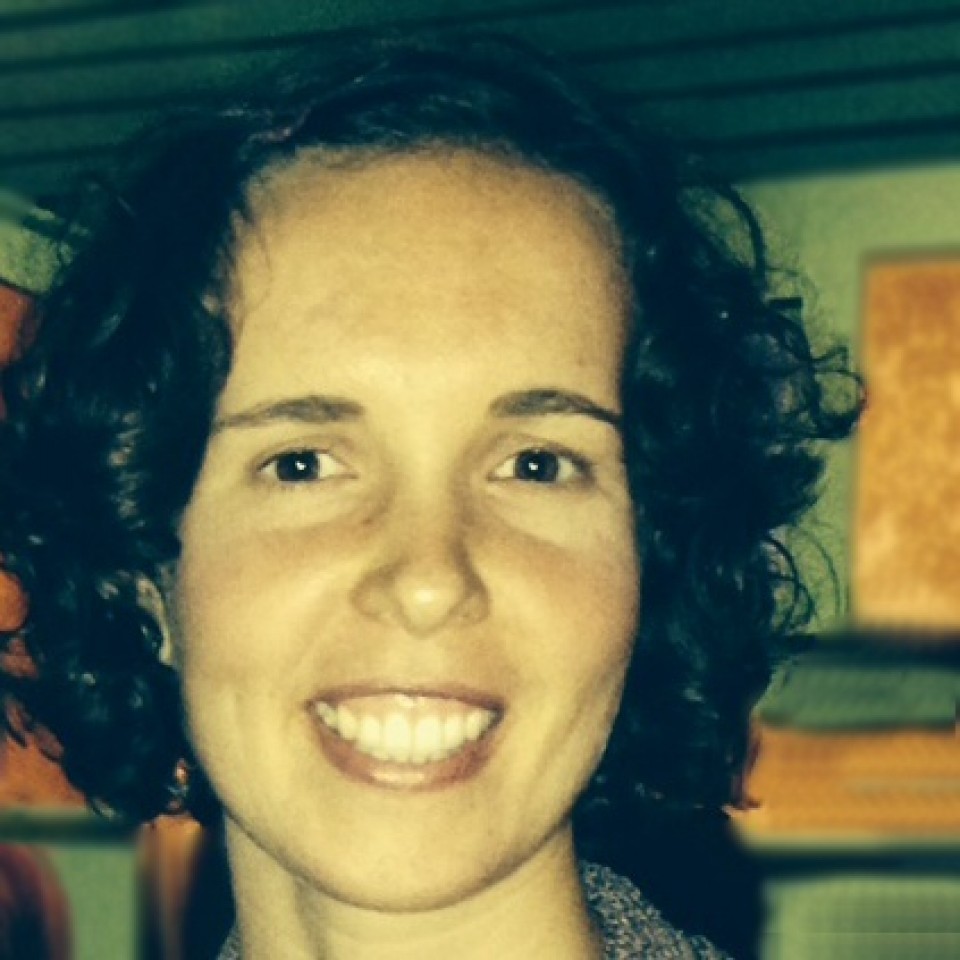 Philosophy:
"Painting is silent poetry, and poetry is painting that speaks." – Plutarch
Abbey Ryan is an artist's artist, known for her inspiring, illuminating, and supportive teaching approach. She feels painting is about paying attention and capturing a moment. Paying attention in a contemplative way allows you to have a fulfilling relationship with your painting subjects. As painters, we get excited about the exchange of energy manifested through gesture, movement, weight, edges, texture, and color harmony.
Spending time pushing paint around is a lifelong journey. In this workshop, we will explore the poetics and magic of painting. How can a painting be simultaneously meditative and thrilling? The hope is that finding your place in this inquiry can motivate you to paint often and deepen your purpose on your artistic path.
Abbey shares her thoughts on beauty, gesture, the Old Master's concept of light as a subject, alla prima painting, celebrating the sensitivities of a brush, and the role of still life painting today.
To learn more about Abbey's teaching philosophy and see her teaching in action, watch this short video: http://www.abbeyryan.com/projects/workshops/.
Artist Biography:
Inspired by the "A Painting a Day" movement, Abbey started making daily paintings for her blog, Ryan Studio, on 9/23/07. Since then, Abbey's blog has had more than a million visitors from over 100 countries. Daily painting is part of Abbey's mindfulness practice and daily meditative time. This mindful practice informs her belief that magic is still possible in life and in art. Attempting to paint every day speaks to her interest in ritual, practice, and the complexities of Internet globalization in daily life. In her classical still life and trompe l'oeil painting, Abbey is interested in the Golden Ratio, Robert Lax's minimal poetry, the Japanese aesthetic wabi sabi, and Dutch Golden Age painting.
She completed undergraduate work in both science and art at Arcadia University, graduate work at Johns Hopkins University School of Medicine, and graduate work at Hunter College, NYC where she earned her MFA in Painting.
Through her blog, Abbey's work is in over fifteen hundred private, public, and museum collections all over the world. Her larger works are represented by Gleason Fine Art, Boothbay Harbor, ME; and Mason Fine Art, Atlanta, GA.
Abbey's paintings have been featured in O, The Oprah Magazine; Seth Godin's Linchpin: Are You Indispensible?; BoingBoing; Brainard Carey's Making It In The Art World and New Markets for Artists; Artists and Illustrators, American Art Collector and Plein Air magazines, in Fine Art Connoisseur magazine's January 2015 article entitled "Celebrating America's Greats," among many others. She was named #5 on the list of 49 Creative Geniuses by SmartBlogger. Abbey has been invited to interviews about her career on FOX's Good Day Philadelphia, Yale Radio, Maker Mentors, The Studio Podcast, and 10,000 Hours.
Abbey was born and raised near the beach in New Jersey, USA. She studied with David A. Leffel at the Art Students League of New York. This experience, combined with her painting travels (to Italy, Greece, Cuba, Spain, S. Korea, Brazil, Chile, and the UK), continues to have the greatest impact on her work.
Past solo and juried exhibition venues include the Alexandria Museum of Art, LA. Rockwell Museum, NY; Marin Museum of Contemporary Art, CA; Tucson Desert Art Museum, AZ; John F. Peto Museum, NJ; Morven Museum, NJ; Huntsville Museum of Art, AL; Blutenweiss Gallery, Berlin, Germany; Monmouth Museum, NJ; Noyes Museum of Art, NJ; Salmagundi Club, NY; Pratt Munson-Williams-Proctor Institute, NY; Red Dot Art Fair, Art Basel Miami, FL; Georgetown Art Center, TX; Cedar Crest College, PA; St. Bonaventure University, NY; Sedona Arts Center, AZ; Boston Center for the Arts, MA; and many others. In Philadelphia, venues include Fleisher Art Memorial; Crane Arts; Mount Airy Contemporary; Marginal Utility (in conjunction with CITYWIDE, Philadelphia Museum of Art); Painted Bride Art Center; Wayne Art Center; and Penn State Abington.
In addition to working in her studio in Philadelphia, Abbey teaches Painting Workshops and offers one-on-one Private Painting Mentoring online instruction.
Visit www.abbeyryan.com and http://ryanstudio.blogspot.com for more information.