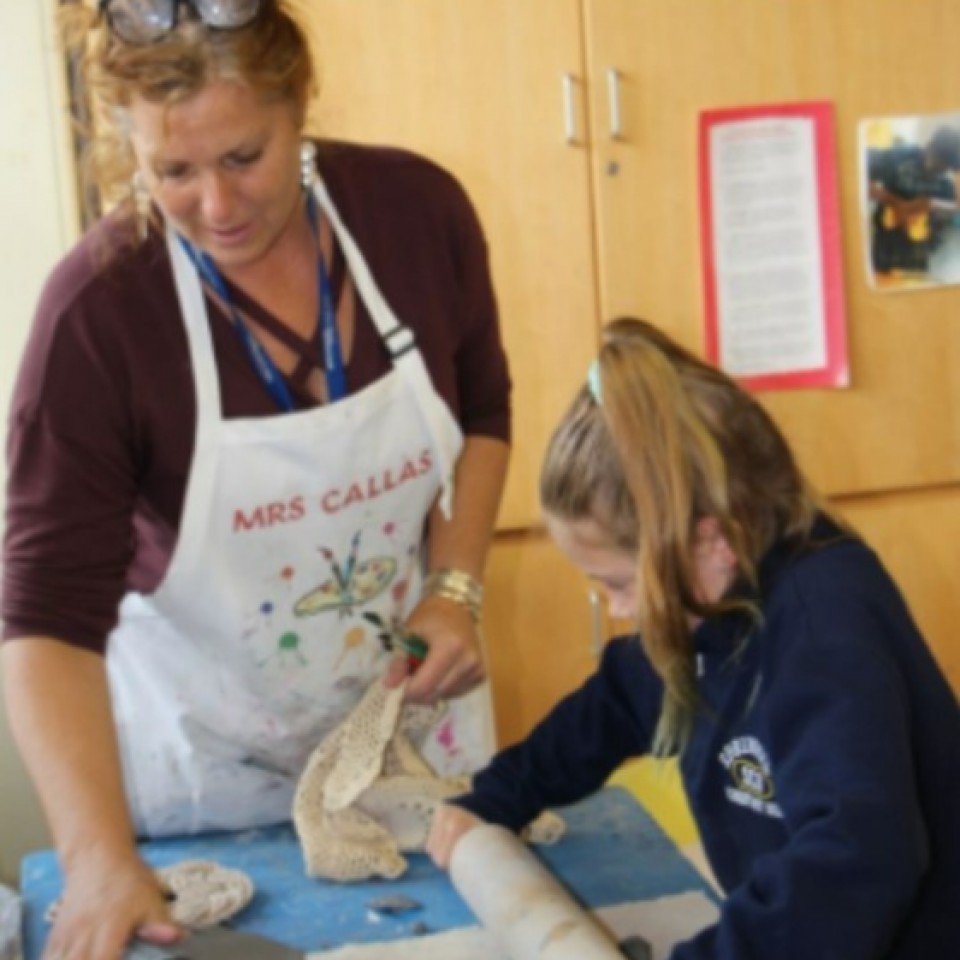 TEACHING PHILOSOPHY
Despite the complexity of one's connection to art, one should feel at ease when creating. Often, rather than the finished result, the creative process itself cultivates boldness and confidence. I educate in addition to being an artists. Both personailities complement one another and are linked; neither overshadows the other. Student centered activities and a growth mindset push students to interpret and synthesize their knowledge and abilities. It is both appropriate and necessary to encourage humans to actively engage in their visual culture. I aim to use nature and design as an artist to promote relationships, awareness, understanding, and healing. Let's grow and enjoy art together!
ARTIST BIO
Judy Callas is a multi-media artist best known for her non-objective paintings and found object assemblage. Callas was born in Washington D.C. and is a teaching artist based in the Philadelphia area. Early in life she found herself rooted in nature and human expression and years later, it remains the core belief of her practice.
Callas earned a Master's degree in Art Education at Millersville University of Pennsylvania and completed design work at Stanford University. She worked with The School District of Philadelphia and the Philadelphia Mural Arts Program, and she is a member of the Philadelphia Horticultural Society. As an artist, Callas works in different mediums portraying meaning and human connection where nature and mathematics are consistent themes. Judy is currently teaching summer courses at Woodmere Art Museum. Formerly a teacher of visual art in a public school, Judy Callas has served as a significant, inspiring member of the Fine Arts Department at Springside Chestnut Hill Academy since 1999.