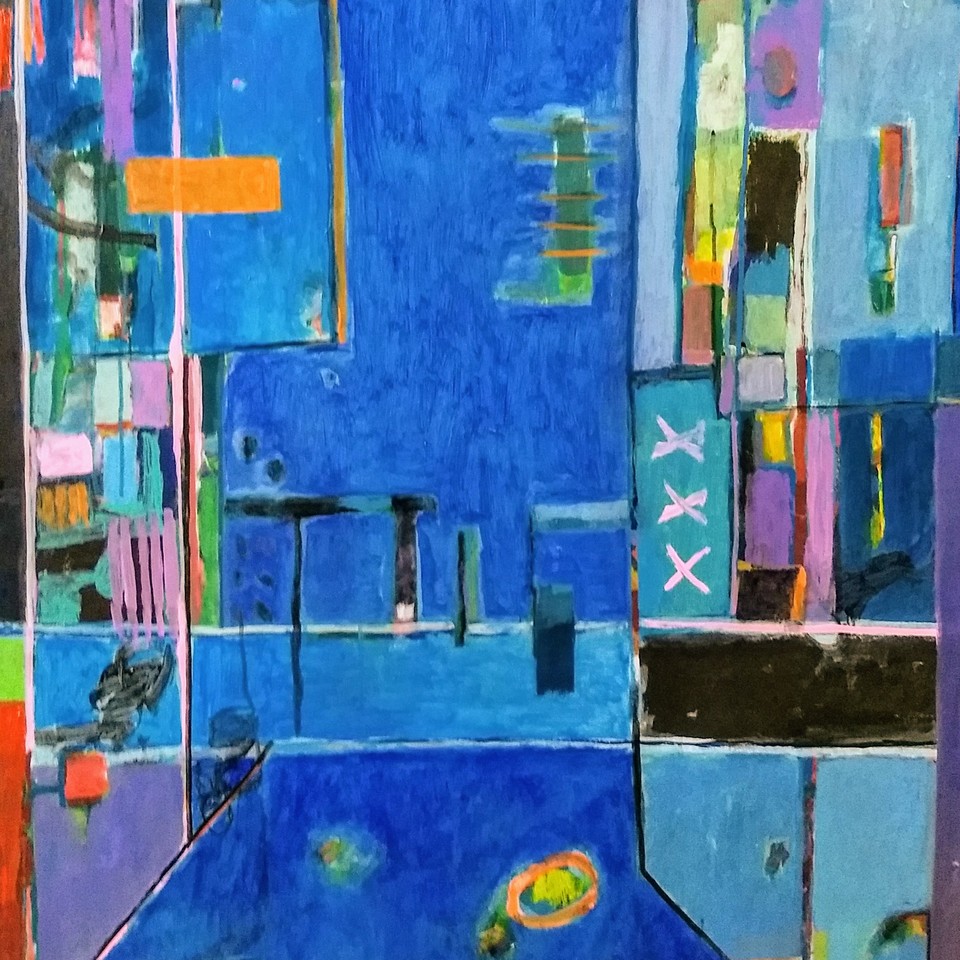 Teaching Philosophy
My job as an art instructor is to help students find their own voice. I try to understand each student's individual exploration and help them go a step further to discover the possibilities in their work. The real learning happens by doing.
Artist Statement
In searching for beauty, artists always look for the greener side on the other bank of the river. They want to discover how far they can go. They take risks, cross lines, and travel through the path of the unknown. They dive into new territories, trying to discover new potentials and new possibilities. They keep pushing the limits, and work around their limitations. For them, as Albert Einstein said, "Beauty lies in the mysterious."
They realize that the real joy is in the journey and not in the destination. It is in the decisions they make and the risks they take, in order to reach that destination.
Henri Matisse once said that he was a very happy man because he knew his limitations and he just worked around them. Arshille Gorky, also, was pushing these limits when he said that every time he wanted to put a line somewhere, he put it somewhere else, and it always worked better for him. And, when Patrick Heron was asked about what rules he follows, his answer was: "The only rule I follow is that I make my hand surprise me."
I say I am the happiest when I walk on that fine line between the form and the formless. Between the image and its reflection in the mirror of reality.
This is where I feel at home. I am inspired by Rumi who said: "My place is the Placeless, my trace is the Traceless; I have put duality away, I have seen that the two worlds are one; One I seek, One I know, One I see, One I call."
Bio
Kassem Amoudi is an award-winning painter with an extensive national and international exhibition record. His work has been shown at Woodmere Art Museum, Biggs Museum of American Art and the Pennsylvania Academy of the Fine Arts Museum. He received his MFA at the Pennsylvania Academy of the Fine Arts and an undergraduate degree from Helwan University in Cairo. He teaches Painting at Pennsylvania Academy of the Fine Arts, Main Line Art Center, Woodmere Art Museum, Wayne Art Center and Perkins Center for The Arts.
https://ceruleanarts.com/pages/kassem-amoudi
Personal Website: