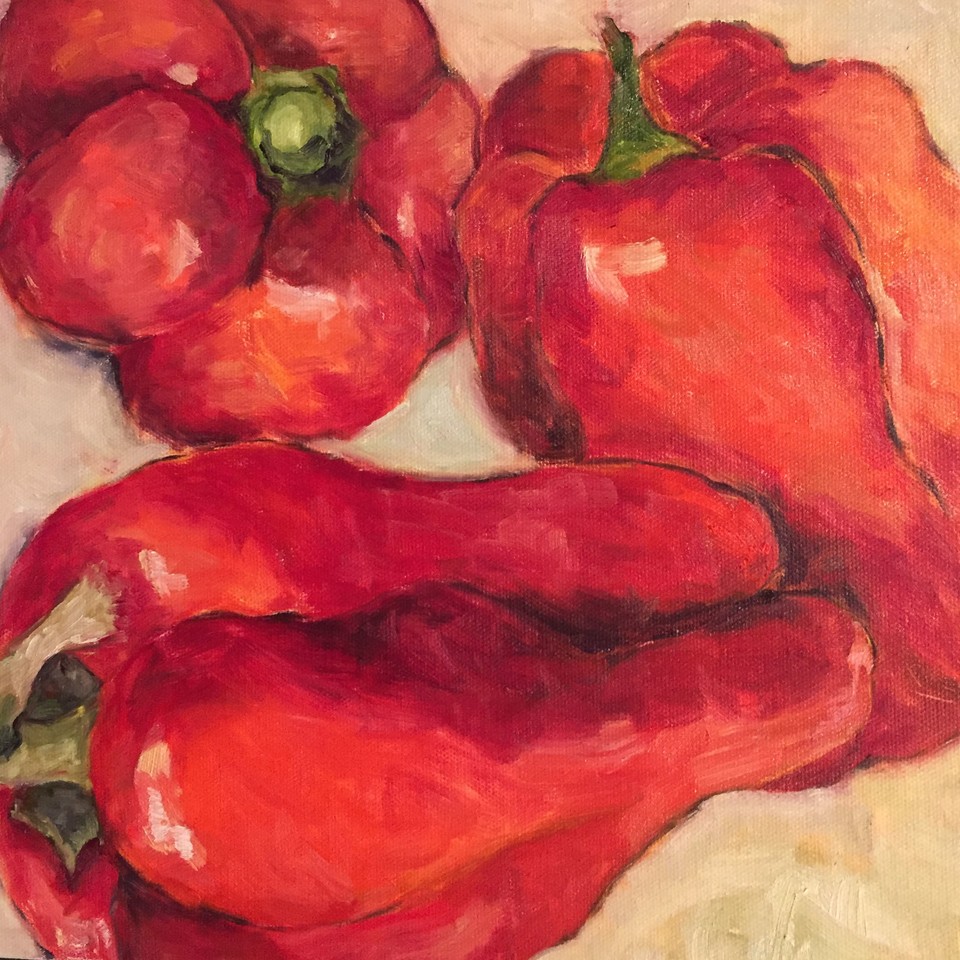 Teaching Philosophy
In my classes, I like to make sure that each student can crawl before walking, and walk before running! I believe in giving every student the traditional fundamentals of drawing and painting, and then letting them spread their wings to develop their own style. My own work reflects this philosophy. I tend to go between traditional painting and the abstract, depending on my mood. I have a classical background, understanding color, balance, composition and technique. I like to share my "artistic secrets" with my students. I also am a strong believer in creating a fun, casual atmosphere, in which the students can feel comfortable and learn from each other as well as from me.
Bio
Linda Freedman was born and raised in Philadelphia. She earned a Bachelor of Fine Arts degree from Kent State University in 1972. In addition, Linda has studied with Phoebe Shih, Meryl Spandorfer, Barbara Walker, and at the Pennsylvania Academy of Fine Arts with Al Gury and Carolyn Pyfrom.
Linda has participated in numerous exhibitions including The Marketplace of Philadelphia, Gallery IV, Cheltenham Art Center, Chestnut Hill Art and Design Showhouse, JWD Associates, the Carol Schwartz Gallery, the Langman Gallery, Woodmere Art Museum and exhibitions at many synagogues and churches.
For over 25 years, Linda has taught painting and drawing, twenty-one of them at Woodmere Art Museum. She has won awards for her paintings and ceramics, many of which are included in private collections in the tri-state area.