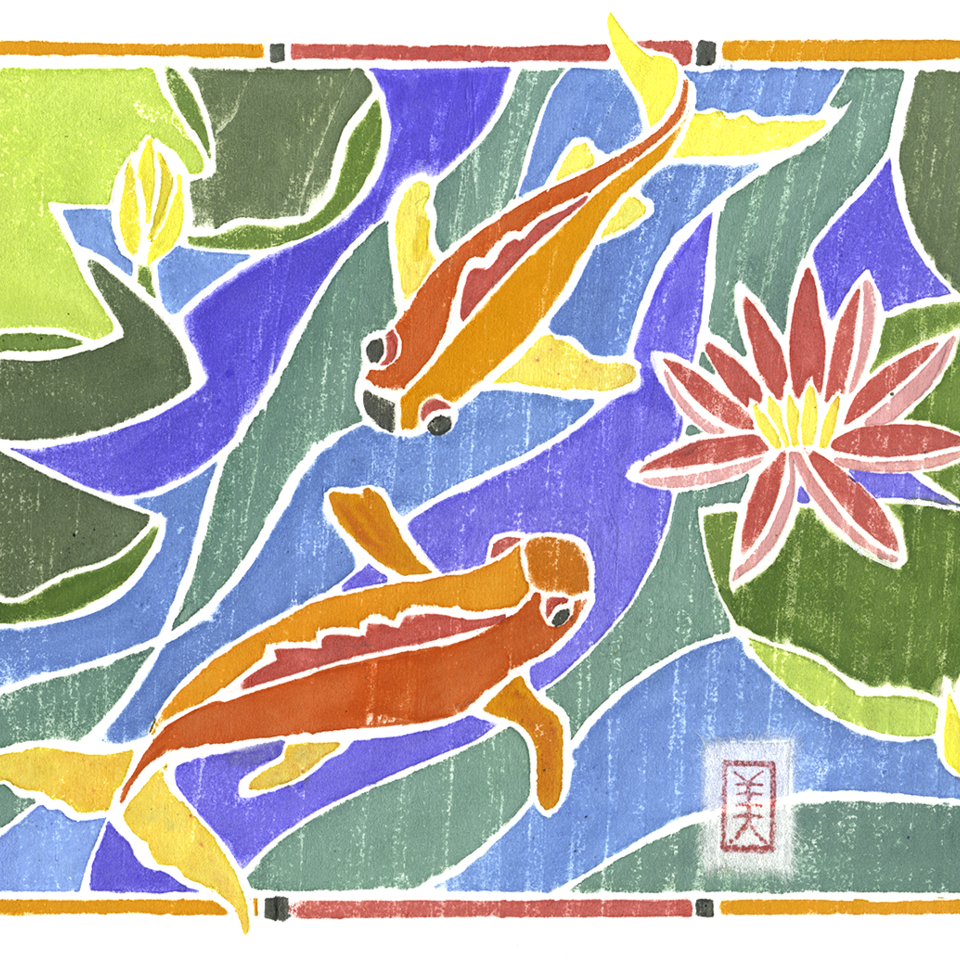 Artist Statement
As a calligrapher and book artist, my goal is to explore the nuance of words through style, color, shape, and size, and to look for layers of meaning that create rapport with the viewer. My academic training and professional career as a writer reinforces my focus on text, but my love of book arts challenges me to reveal meaning through form and design. This dichotomy creates a process that involves lettering as drawing and using words as image and environment.
For inspiration, I'm drawn to "small" nature—the seed, the shell, the feather, the nest—as opposed to landscape. Concepts that capture my imagination include the difficulty of communication, the power of secrets, parallels between natural and artificial, and the losses that come from progress.
Bio
Meg's focus on text and ways to reveal meaning through form and design stems from her training as a writer and her two decades working in book publishing. She has studied with a variety of calligraphic masters over the last 20 years and is interested in lettering as drawing, the expressive line, and the word as image and environment. Her special interests include gilding and illumination, paper surfacing techniques, collage and white pine woodcut printmaking. In addition to commissioned documents and calligraphic broadsides for institutions and individual clients, she makes artist's books and calligraphic assemblages which incorporate lettering, painting, and collage.
Meg has taught for the Philadelphia Museum of Art, Pennsylvania Council on the Arts, Philadelphia Futures, the Archdiocese of Philadelphia, Swarthmore College, the School District of Philadelphia, community arts centers, and has conducted close to 50 artist-in-residence programs at schools in Pennsylvania and New Jersey. She served as president of the Philadelphia Calligraphers' Society from 2004-2008 and is co-author of Building a Book, Binding a Poem: Artists' Books in the Classroom (BookArts Press, 2010). Her work has been exhibited at the Brooklyn Art Library, Free Library of Philadelphia , Main Line Art Center, Villanova University, Wayne Art Center and many other venues. She lives in Wynnewood, Pennsylvania.