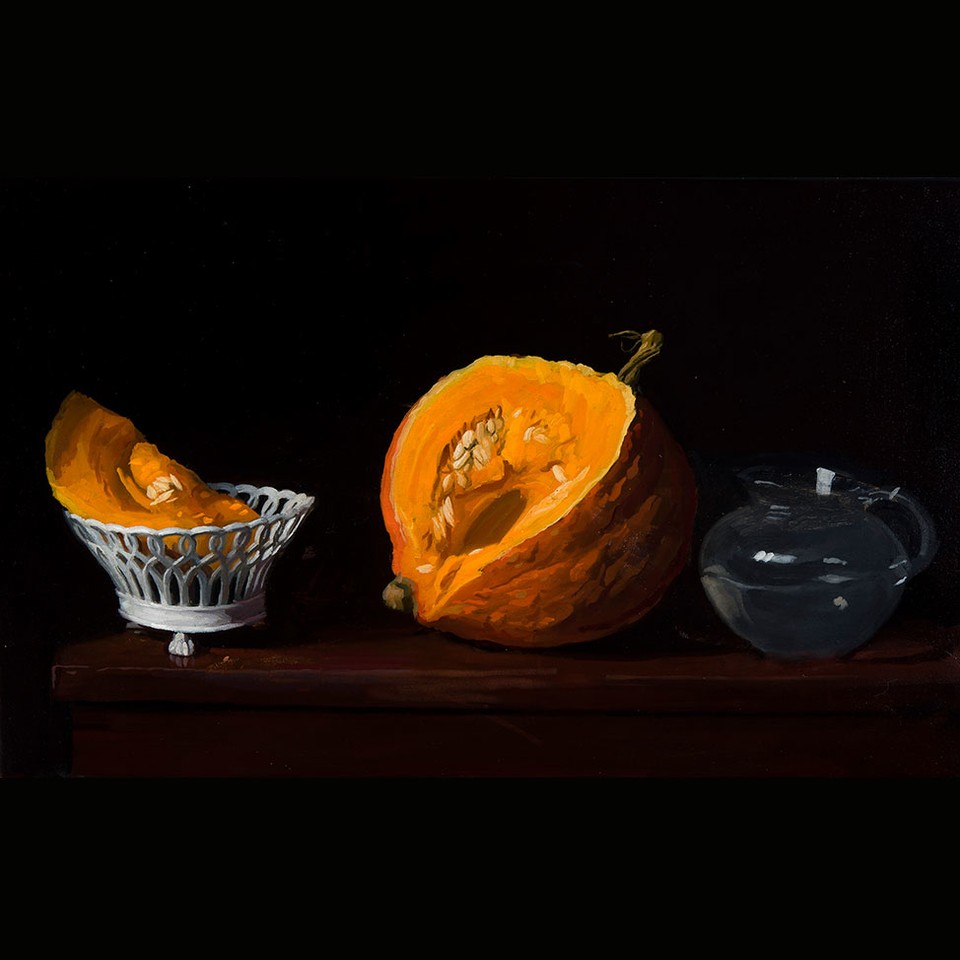 Teaching Philosophy
I have always focused on fundamentals when teaching painting. I find most students, even those who have taken classes previously, benefit from concentrating on understandings of the formal qualities of painting; color, light and shadow, edge quality, tonal relationships.
When the student is taught to analyze their subject matter and their painting in terms of these formal qualities they feel more confident in approaching any subject matter and painting. The objective of my instruction is to help the student to develop a more perceptive eye and be more sensitive in using their materials.
Bio
Paul DuSold studied at the Pennsylvania Academy of the Fine Arts and privately with Arthur DeCosta and in fresco with B.F. Long. He has taught for thirty years at various institutions including Wayne Art Center, the Delaware Art Museum, Main Line Art Center and continues to teach at Fleischer Art Memorial and Woodmere Art Museum.
Paul's work is in numerous public and private collections and has exhibited at many institutions including Gross McCleaf Gallery, the Pennsylvania Academy of the Fine Arts, Delaware Art Museum, Fleischer Art Memorial, Perkins Center for the Arts, Wayne Art Center, Episcopal Academy, Berman Museum, Ursinus College, Michener Art Museum and many others. He has also curated exhibitions at the Delaware Art Museum, Wayne Art Center, Woodmere Art Museum as well as given numerous gallery talks.
Personal Website: