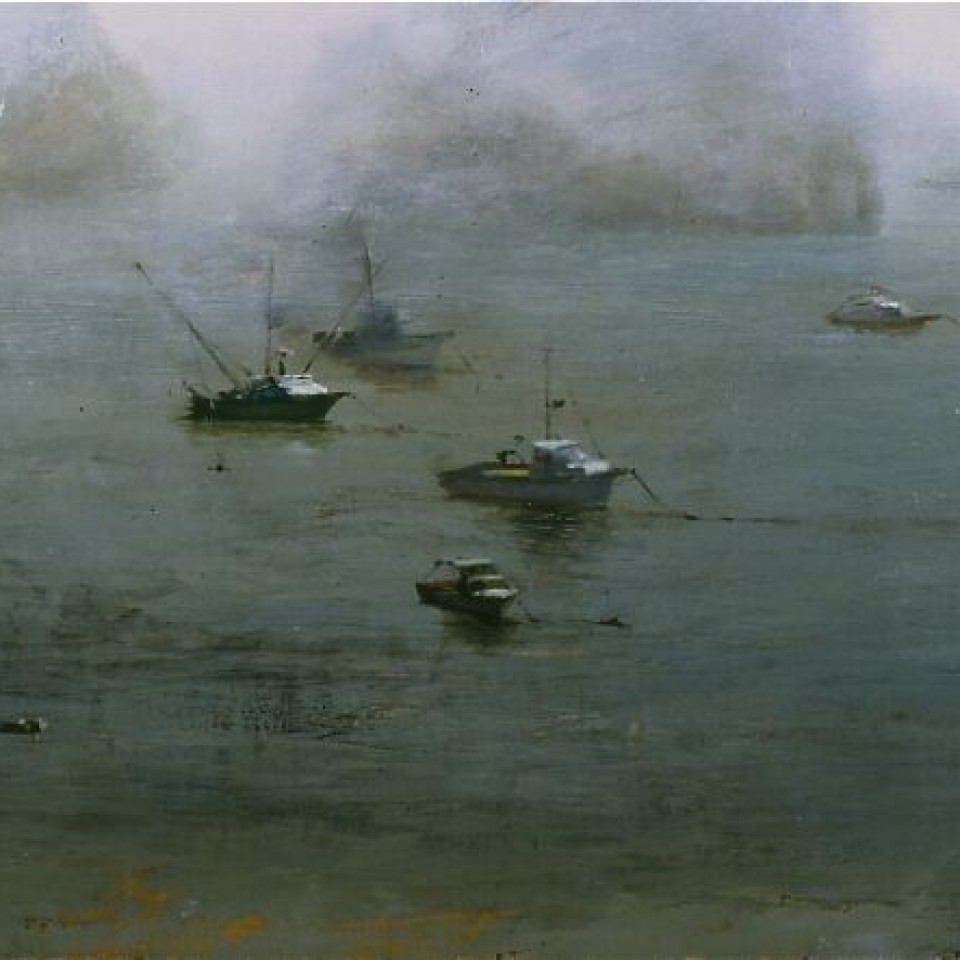 Artist Statement
"In order to best articulate my artistic expression through oil paint, I use a variety of painting techniques that include pallet knife, impasto brush work, scumbles and glazes along with paint splatter and scratching out. These paint applications allow for a more varied paint surface and mark making that enhances my representational subject matter."
Teaching Philosophy
"My teaching objective is to give each student the tools to advance their skill level to a point where they become more satisfied with the art they are creating. Each student has their own goal in pursuing their artistic expression, my goal is to get them there!"
Bio
Stefanie Lieberman is an award-winning landscape and animal painter and graduate of the Pennsylvania Academy of the Fine Arts. She enjoys wide gallery representation throughout the United States and has been featured in such publications as American Art Collector, Atlanta Style & Design and was chosen for the cover art for Gallery Guide and the Journal of the American Veterinary Medical Association in 2009 and again in 2013.
Her works are among many private and public collections including the Rome Council of the arts, Rome, GA, the Museum of American Art in Delaware and Crozier Chester Medical Center, PA. She has been commissioned by institutions such as the Buckhead Club, Atlanta, GA, The Vanguard group, Malvern PA and American Kennel Club Museum of the Dog, NYC, NY. Ms. Lieberman lives in Philadelphia, PA where she teaches painting both privately and institutionally.
Personal Website: