Scott was born in Bryn Mawr, PA. He attended the Pennsylvania Academy of the Fine Arts (PAFA), where he studied with Jane Piper. He is a distinguished teacher and generous mentor to many artists of a younger generation in Philadelphia.
Scott has had solo exhibitions of his work in London, New York, Philadelphia, and San Francisco, and has been included in numerous group shows. In 2004, he received an Independence Foundation Fellowship in the Arts and the Adolph & Clara Obrig Prize from the National Academy Museum in New York City and in 2006, received the Distinguished Alumni Award from PAFA. His work is in a number of public collections, including the British Museum and the Philadelphia Museum of Art. He is represented by Hollis Taggart Galleries, New York.
HARRIS, PAONE, SCOTT
Artists Who Make a Difference
Every year, Woodmere organizes a gala party in order to recognize individuals who have made a difference in the life of the Museum. This year, our party was virtual and we honored three artists who have volunteered at Woodmere for ten years and longer: Penelope Harris, Peter Paone, and Bill Scott.
Woodmere offers this exhibition as an expression of gratitude. Harris, Paone, and Scott are all painters, and their drives and interests are different. Click below to learn about their individual talents and achievements.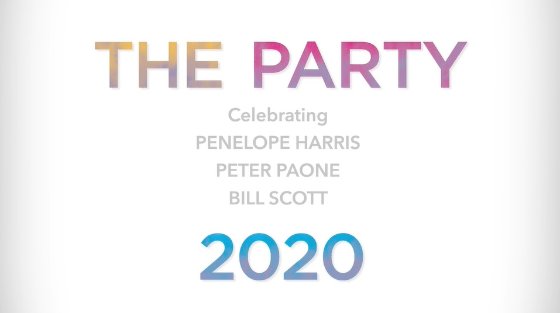 Stories Trigger
Blank field used to trigger form on artwork and artist pages. DO NOT EDIT
Related Art in Collection