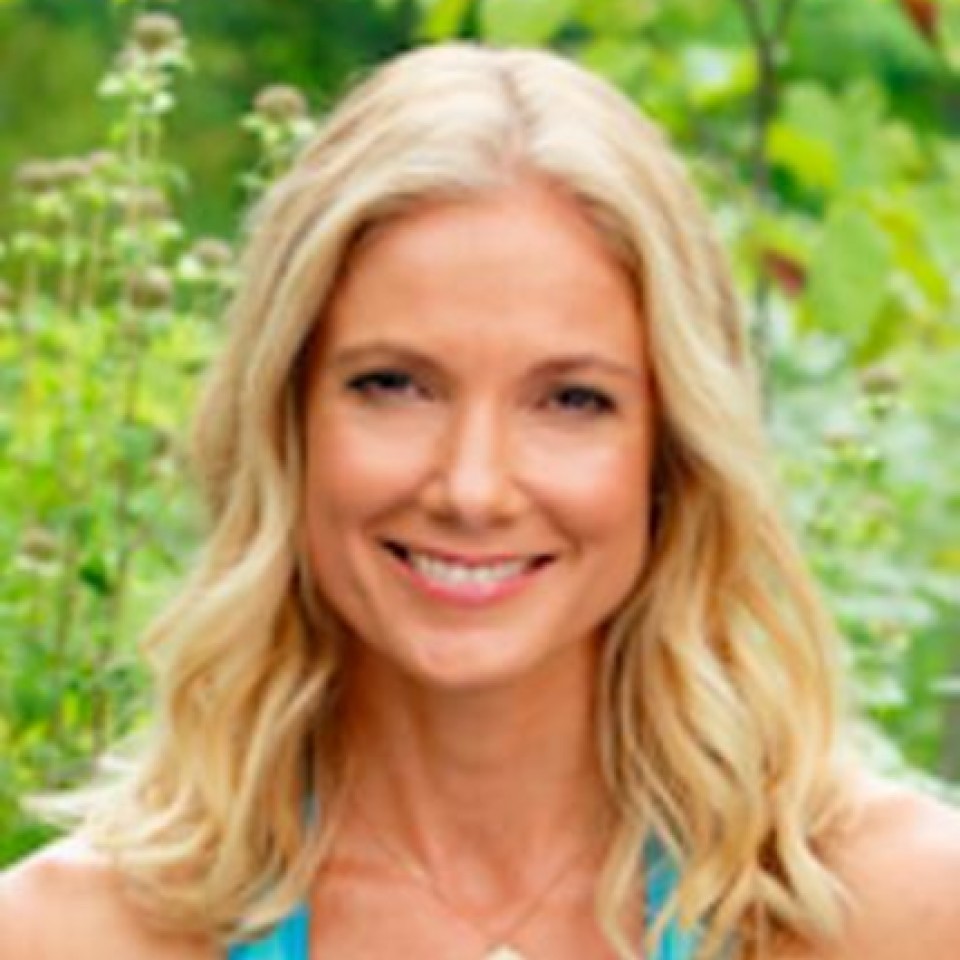 Bio
Jennifer Schelter is a watercolorist, writer, yoga teacher, retreat facilitator, motivational leader, and speaker, who has inspired over 80,000 people to become their better selves. For 20 years, she has helped individuals and businesses succeed with mindful practices for leadership and work/life balance by inspiring mental, emotional and physical well-being and self-care.
Her offerings include: life coaching, meditation, creative writing circles and yoga.
Jennifer is the Founder of the Radiant Retreat to Tulum, Mexico, and Co-Founder of Reach & Raise for Living Beyond Breast Cancer (Philadelphia, Kansas City, Denver) and has helped raised over three million dollars for women diagnosed with breast cancer.
She is the life-coach and yoga teacher on Natural Reboot TV show and has been called "One of the most inspiring Philadelphian's" and "Best of Philly" multiple times by Philadelphia Magazine. She leads programs for the University of Pennsylvania Wharton Leadership and Advanced Management Programs, Pennsylvania Bar Association, Philadelphia Bar Association, Morris Arboretum, and Kripalu Center. She is currently a Post-Bacc student at Pennsylvania Academy of Fine Art, exploring watercolor and the topic of aging, beauty and self-acceptance.
Website